Welcome

We have a specialist running injury clinic Monday and Thursday evening 5pm-9pm.  See a specialist physiotherapist who is a runner and has experience of marathon and ultra-marathon running.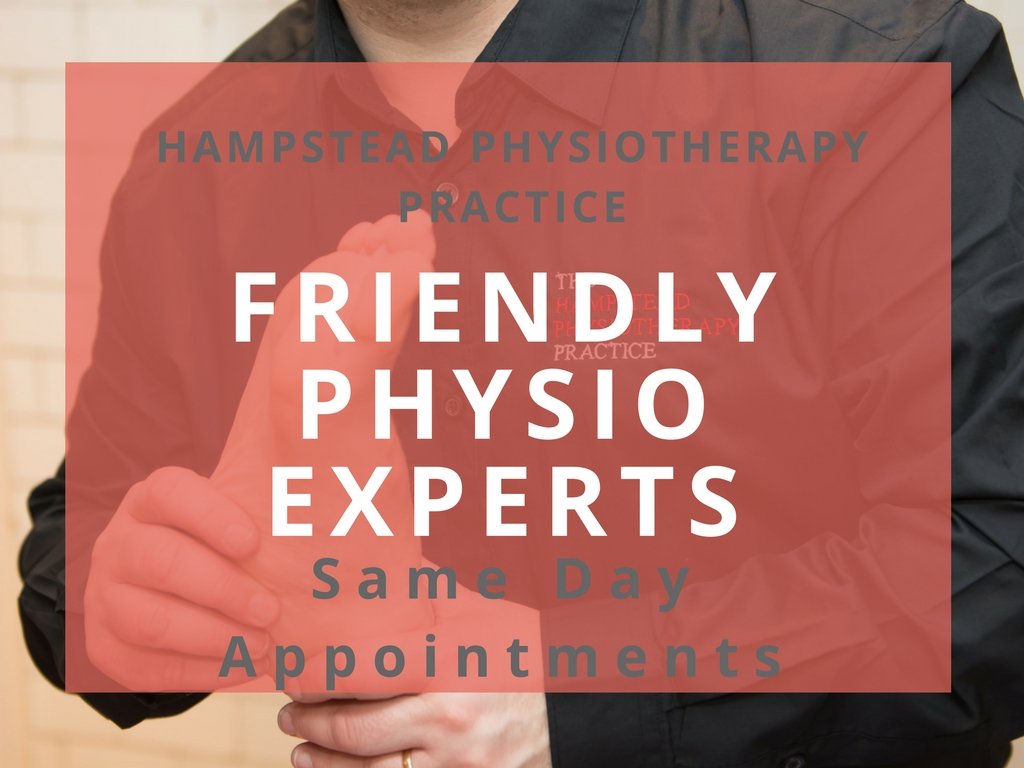 The Hampstead Physiotherapy Practice was established in 1978 and is conveniently located in the heart of Hampstead Village NW3.
Our single goal is getting you feeling fantastic, faster!  We have helped over 17,000 people get back to playing sport, dance at their wedding, get to work without back pain and achieve their goals. Read what our patient's say about us on our testimonial page here.
We have same day appointments and we have appointments available between 8am and 8pm.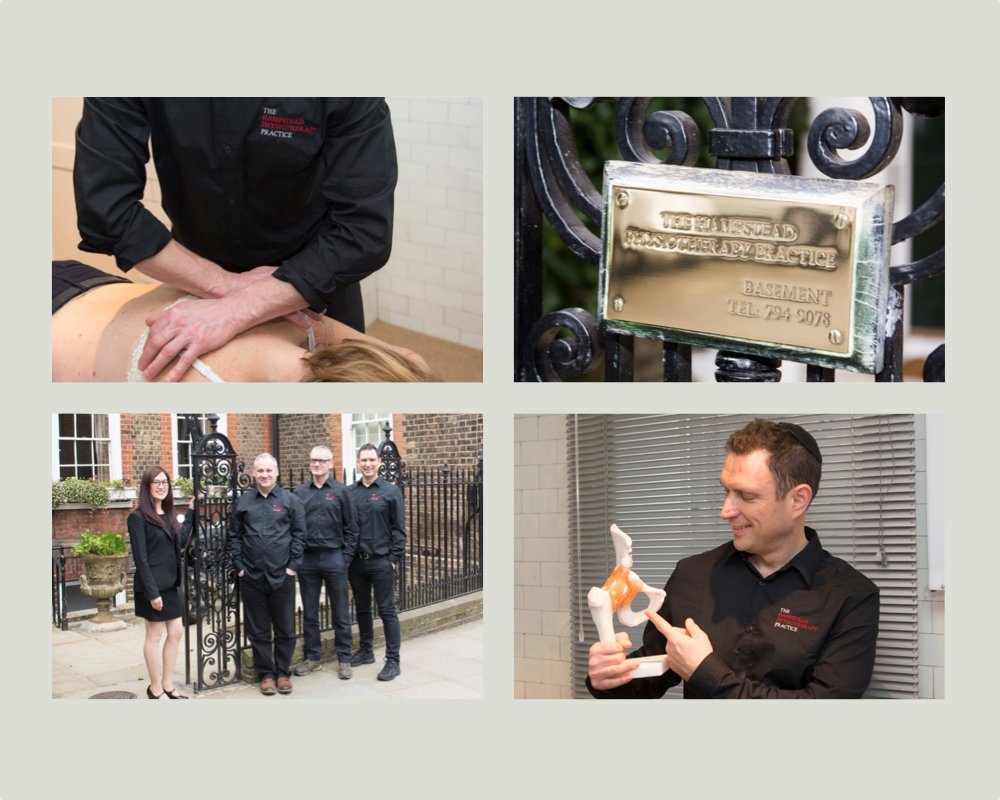 Testimonials
"Brilliant. Fixed my back issue."
"10/10. Always conscious to make sure he is doing the best for me and my condition.  Reviews each session & is striving to improve my well-being."
"Adrian gets on with the job, helpful and good humoured. Well organised."
"Excellent caring treatment. Easy to make appointments. Professional sessions including exercises in practice and at home."
"Excellent service, very helpful. Very flexible appointment times. Small, friendly, local."
"…being seen very quickly is very useful for the type of problem I've experienced. Treatment helped immediately and advice for how to proceed (rest, ice, etc) useful."
"Professional, knowledgeable. Achieved required results. What is good or excellent…? Standard of service, ease of getting appointment at convenient times."
"Very efficient, explains things well, courteous and encouraging. Pleasant receptionist. Good time keeping, thorough treatment."
"First class. Business-like approach. Maximum result and never too many appointments."
"Very helpful. Great service, very friendly."
"He (Ronnie Abraham) knew his job very well; completely professional and knowledgeable. I was made very comfortable in every visit. It is a very friendly, yet professional centre."