Hampstead Physiotherapy Team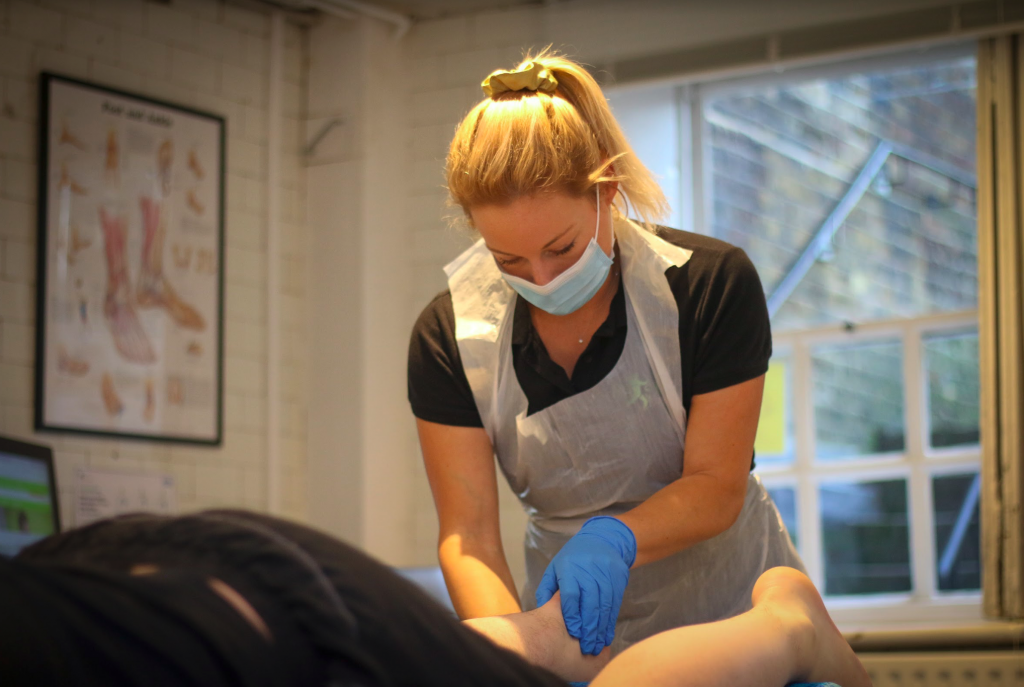 We provide same-day expert hands-on physiotherapy in Hampstead NW3.
Alice Matravers (Chartered Physiotherapist)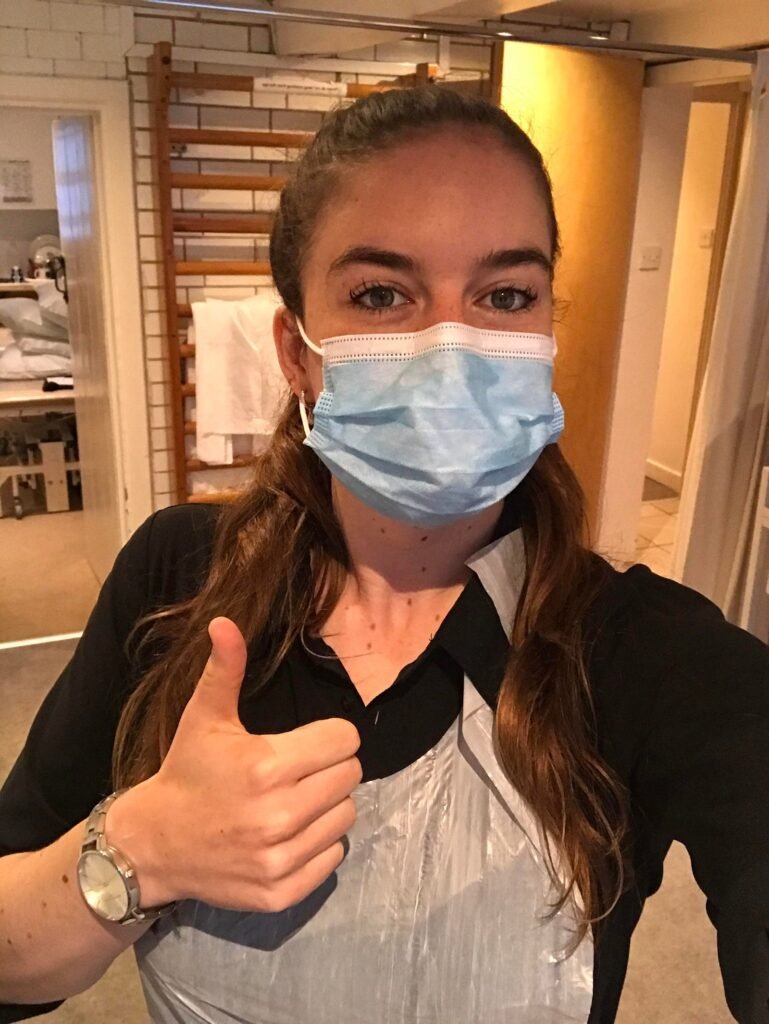 "I loved being part of the British Cycling Olympic Development team.  Having had physiotherapy myself- has given me a first hand experience of what it's like to be a patient."
BSc Physiotherapy- Brunel University London
Chartered Physiotherapist
Sports Massage Diploma
British Cycling Olympic Development team – Velodrome and Road
Brunel University Women's Football
5 years experience as a Swimming Teacher
Full time Hampstead Branch- Tuesday to Saturday
Brenden Magee (Chartered Physiotherapist)

Chartered Physiotheraist- Hampstead & Swiss Cottage
Coming from a long history of athletics and fitness I can relate to the frustration an injury can cause. I love helping my patients recover from injuries that are limiting them from doing the things that they love!
BSc exercise science, University of Jamestown 

MSc physiotherapy, Brunel University 

Special Interest in sports injuries and advanced rehab 

Shoulder injuries
Baseball injuries

Enjoy pushing people out of their comfort zone to do things they didn't think were possible 

Full time Hampstead and Swiss Cottage branches
Jo Grant-Baisley (Senior Physiotherapist)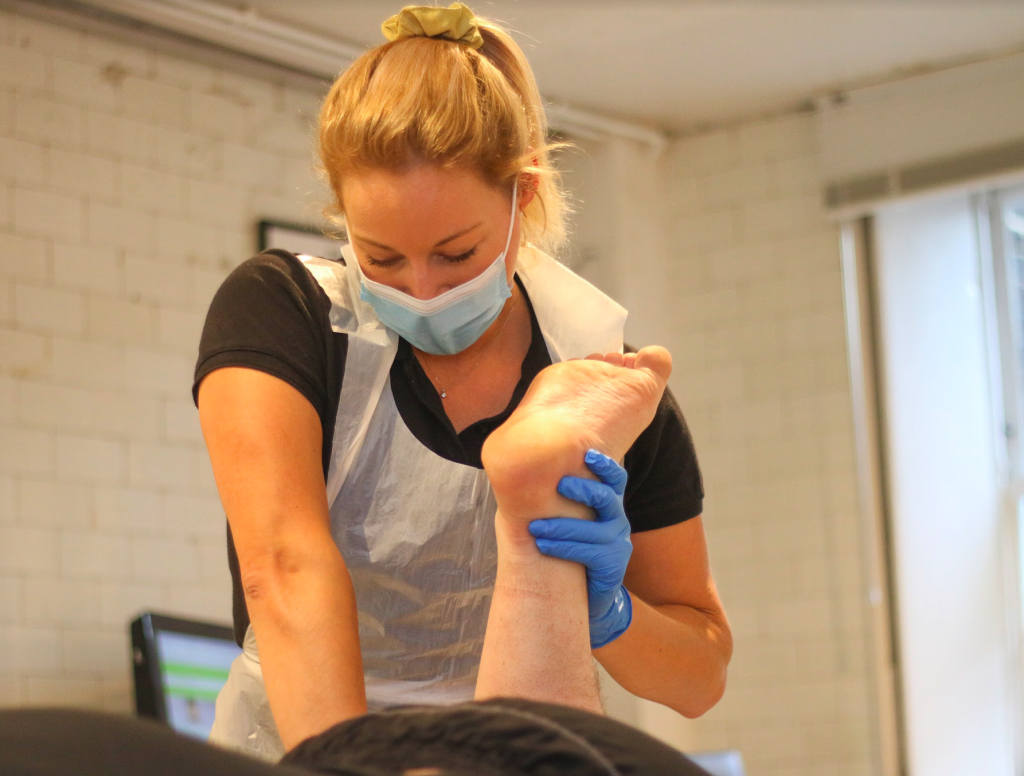 "I love helping my patients with both my physiotherapy knowledge and my professional tennis coaching background- to help people get back to the things they love to do.
MSc Physiotherapy, University of East Anglia
Member of HCPC and CSP
Senior Physiotherapist- Hampstead Branch
Professional tennis coach
Shoulder injury rehabilitation
Hand, wrist injuries
Specialist experience in Orthopaedics, Hand Therapy, Neurological and Vestibular Disorders, Chronic Fatigue
Sports injury treatment
Post-operative treatment
Assisted with rugby and football teams from amateur to international
Appointments Mondays 8am to 4:30pm
Tom Stedman (Specialist Physiotherapist)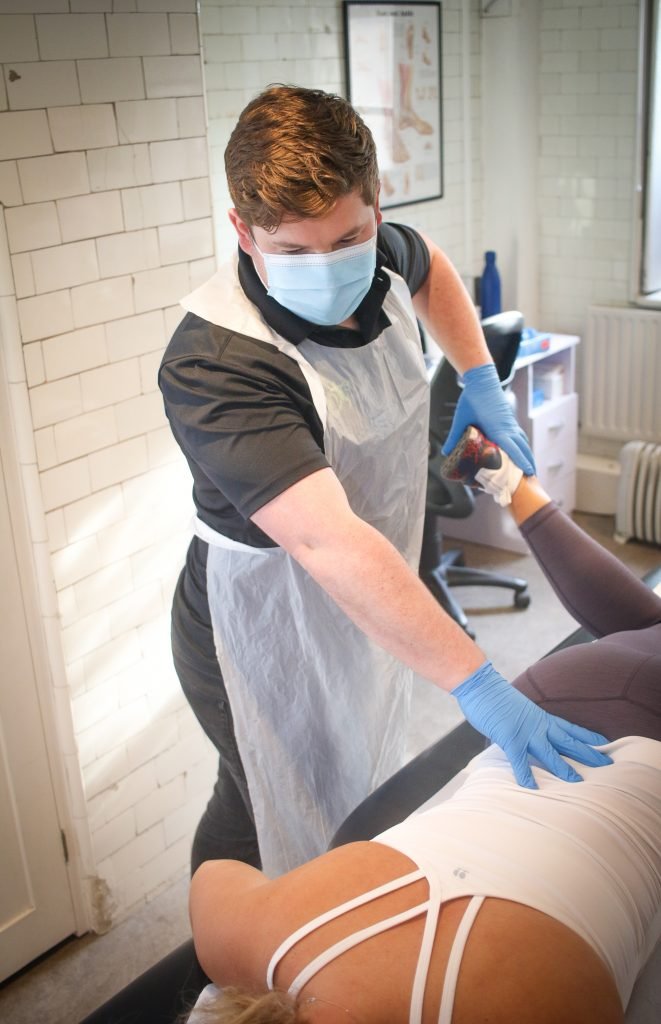 Tom is a keen Rugby player, golfer and skier.  Tom provides pitch-side physiotherapy for Hammersmith and Fulham Rugby Club. As a result he enjoys a hands on approach to treatment that incorporates soft tissue massage, myofascial release, mobilisations and specific exercise rehabilitation to help clients return to pain free movement as soon as possible.
Wendy Behan- Practice Manager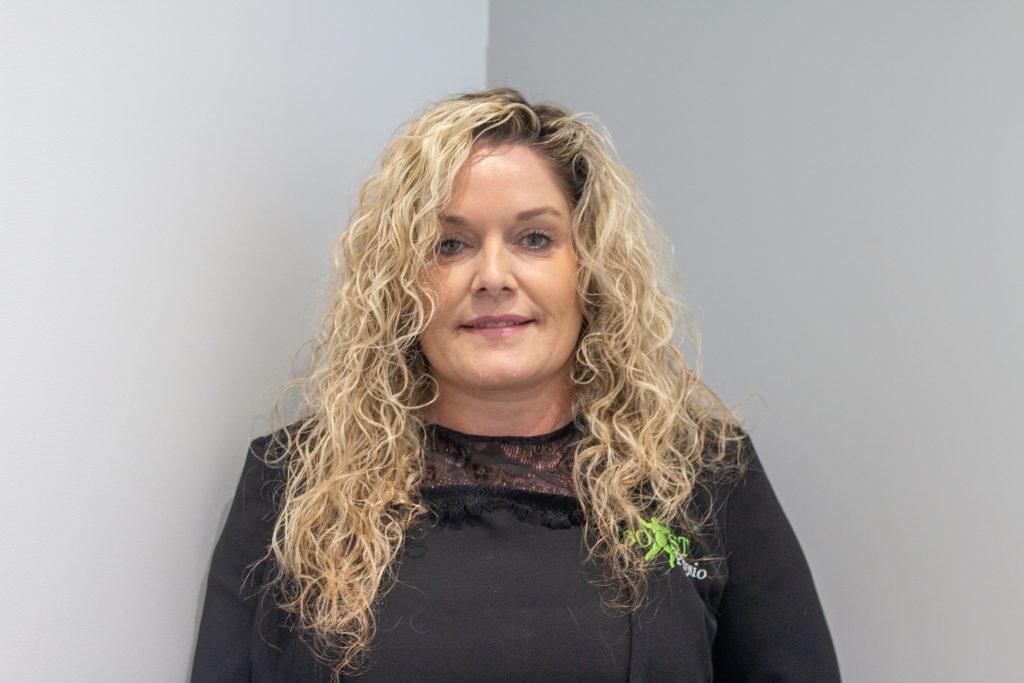 Wendy joined BOOST PHYSIO in 2019 and is the Practice Manager at our Hampstead branch.
Ensures the Hampstead branch runs smoothly
Wendy deals with all billings and patient accounts
Wendy deals with Surgeons and Consultants who refer their patients to us
Wendy ensures a friendly and fantastic patient experience
Assists administration of our branch in Swiss Cottage.