Hampstead Physiotherapy Team
We provide same-day expert hands-on physiotherapy in Hampstead NW3.
Sunny Francis (Specialist Physiotherapist)
"Being an ex-professional athlete I understand what it feels like to be injured and what it takes to alleviate pain and restore optimal performance".

Sunny has experience treating patients from a range of backgrounds:

The British Armed Forces
Elite and Recreational sports persons
The Elderly and Children
Back and Neck Pain
Arthitic Complaints
Tendinopathies
Frozen Shoulder
Plantar Fasciitis

Appointments with Sunny:  

Monday and Thursdays 6pm to 9pm
Sundays 9am to 2pm
 Tom Stedman (Specialist Physiotherapist)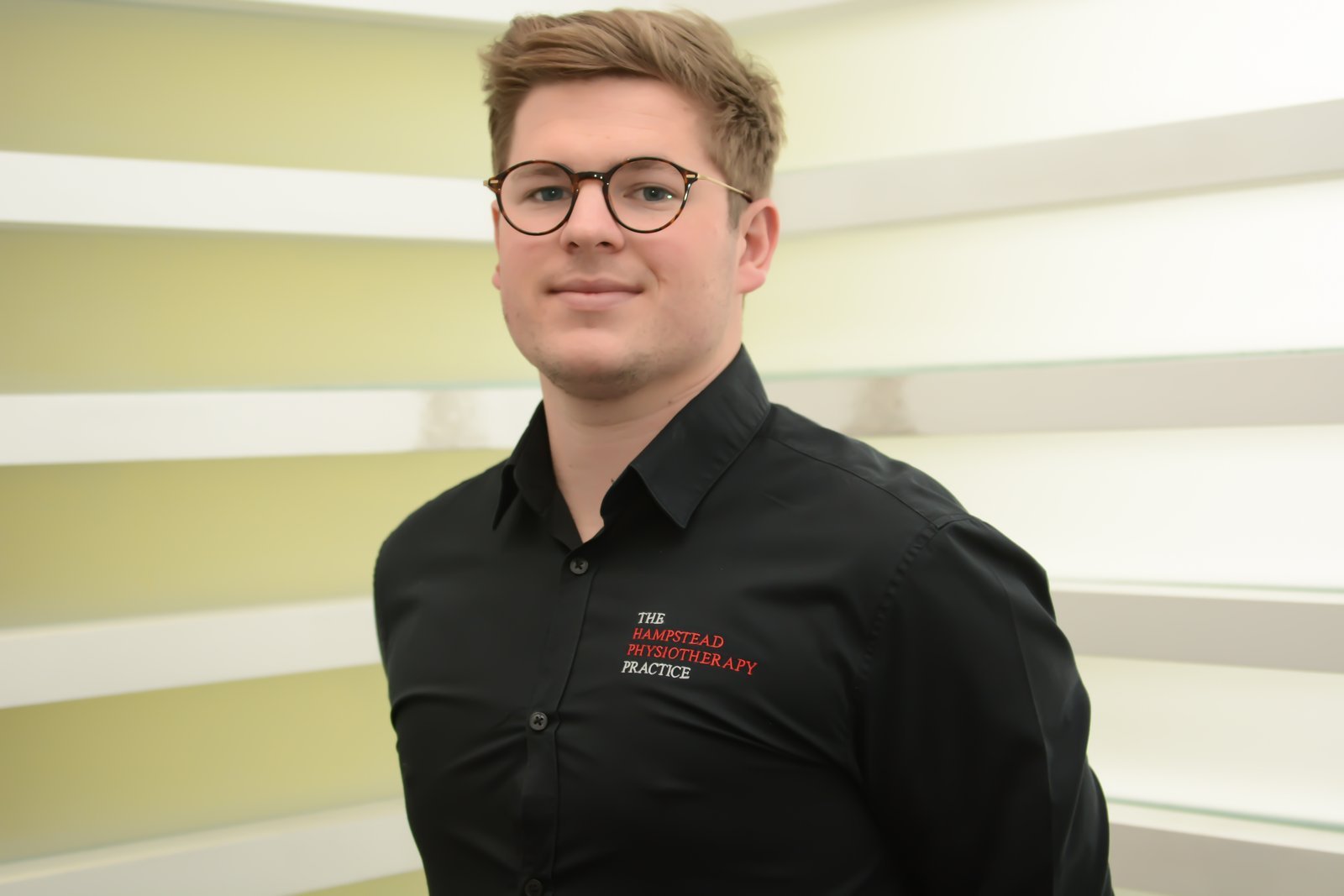 Tom is a keen Rugby player, golfer and skier.  Tom provides pitch-side physiotherapy for Hammersmith and Fulham Rugby Club. As a result he enjoys a hands on approach to treatment that incorporates soft tissue massage, myofascial release, mobilisations and specific exercise rehabilitation to help clients return to pain free movement as soon as possible.
Lewis Crouch (Chartered Physiotherapist)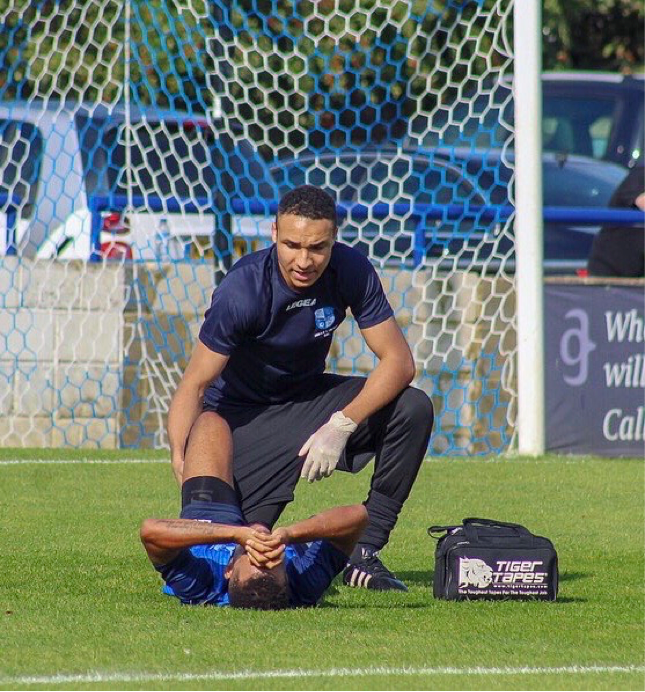 "I am passionate about helping others achieve their own personal goals whether it is for rehabilitation, to reduce tension or help restore balance."
First class Physiotherapy degree from the University of Nottingham
Chartered Physiotherapist
Previous experience in elite football & rugby
Specialist interest in pain management & sports injuries
Extensive experience working in a range of mental health settings
Ex-academy & district youth footballer
Elaine Lee- Practice Manager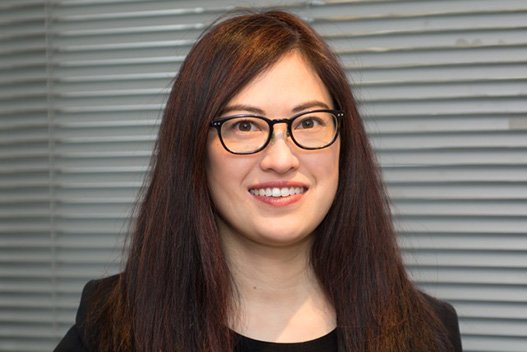 Elaine completed her bachelor's degree in 2002 from the University of Washington, Seattle, USA. During her studies, she gained experience at Wells Fargo Advisors financial services over 7 years, working in an operational compliance role. Elaine was previously employed 5 years as a luxury goods buyer and business manager for a private Seattle company before moving to England.
In 2003, Elaine relocated to London where she was employed at Selfridges working with an IT team training over 3,000 staff and managers. Elaine joined The Hampstead Physiotherapy Practice in April 2006 as the Practice Manager. Elaine brings a wealth of experience with the daily running and management of the Practice, including the liaison between financial accounts, health insurance and patients.