Hampstead Physiotherapy Team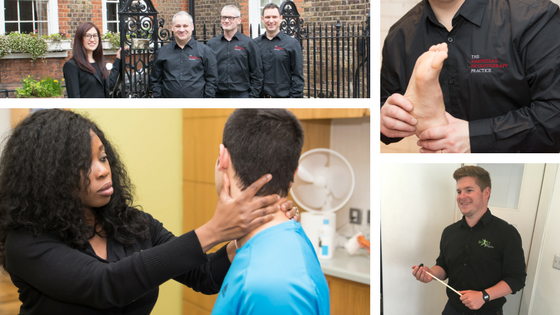 We provide same-day expert hands-on physiotherapy in Hampstead NW3.
Ronnie Abraham (Specialist Physiotherapist)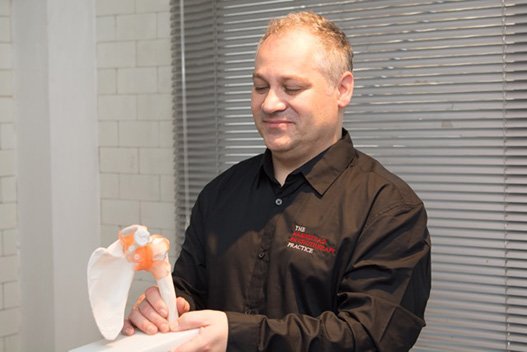 Ronnie qualified with a graduate Diploma in Physiotherapy from West Middlesex University Hospital School of Physiotherapy in 1987. He worked in the NHS, industrial orthopaedic sector and private practice.
Ronnie specialises in musculoskeletal physiotherapy and has had extensive training in spinal manipulation, Cyriax orthopaedic medicine and Mckenzie self treatment techniques. Ronnie is well known for his "Hands On" manual therapy treatment which he adapts to each patient's needs- whether it be deeper or more gentle treatment needed.
Ronnie joined The Hampstead Physiotherapy Practice in November 2010.
 Tom Stedman (Specialist Physiotherapist)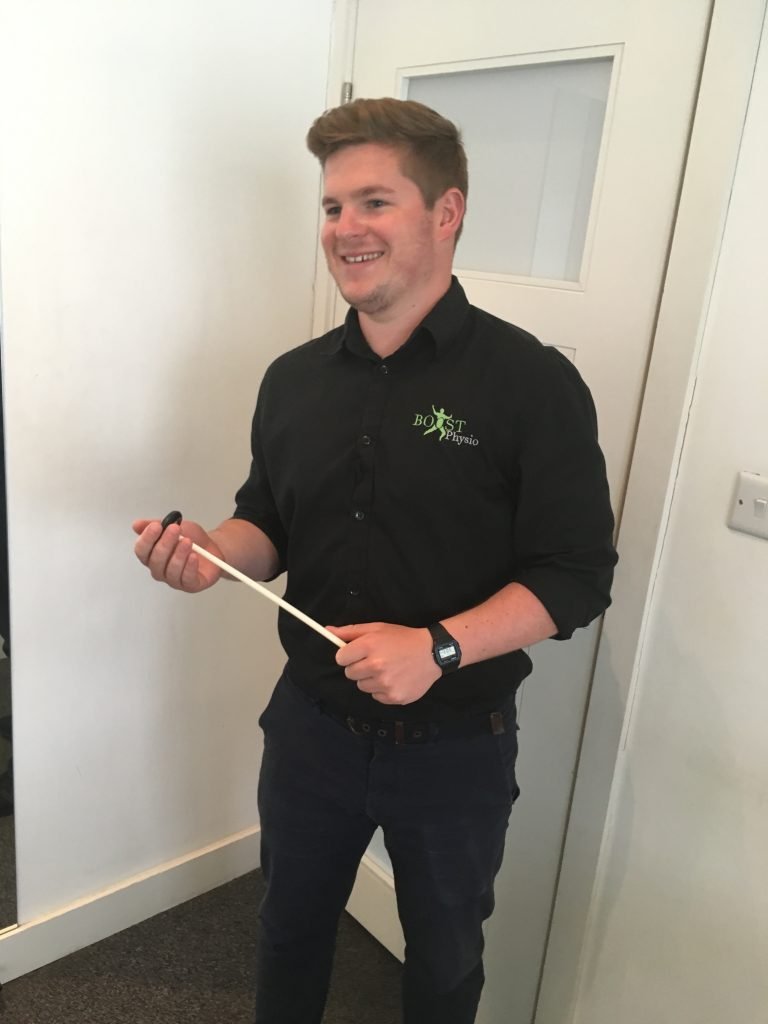 Tom is a keen Rugby player, golfer and skier.  Tom provides pitch-side physiotherapy for Hammersmith and Fulham Rugby Club. As a result he enjoys a hands on approach to treatment that incorporates soft tissue massage, myofascial release, mobilisations and specific exercise rehabilitation to help clients return to pain free movement as soon as possible.
Tosin Eyitayo (Specialist Physiotherapist)
Tosin studied and worked in New York and Manhattan before returning to London where she worked as a Specialist Physiotherapist in the City for several years, before joining us.
MSc in Physical Therapy (New York) 2003
Member of HCPC
Member of CSP
Special interest in Biomechanics, Gait and Running assessment
Manual therapist- using deep tissue release and soft-tissue techniques
Specialist in neck and back pain, sports injuries, biomechanic faults, pre/post surgical conditions
Persistent (chronic) pain treatment

Tosin loves to use Manual Therapy "hands on" techniques to help her patients.  She also uses taping and strapping techniques to treat and manage conditions.
Helen Real (Specialist Physiotherapist)
I've helped all kinds of individuals from elite Olympians to weekend warriors to people who want to get back on their feet and doing what they love best. Whether your ambitions are to run the London Marathon or just to wake up pain-free in the morning, I make it my priority to get you back to health and reaching your goals.
Clinical Interests
Treating desk based workers, weekend warriors and those that want to keep mobile
Special interest in treating running injuries and helping runners of all abilities
Biomechanical analysis and running re-training to improve efficiency
Experience
MSc in Advanced Neuromusculoskeletal Physiotherapy from King's College London
Previously worked in private practice in London and Hong Kong, and six years' experience in two major London NHS trusts
Worked pitch side rugby and evening clinics
I'm a lifelong club runner and I have competed in races from cross-country to track to fell running; as well as across all distances including marathons and ultramarathons. More recently you'll find me mummy-buggy running with my daughter in tow.
Steven Berkman (Practice Owner)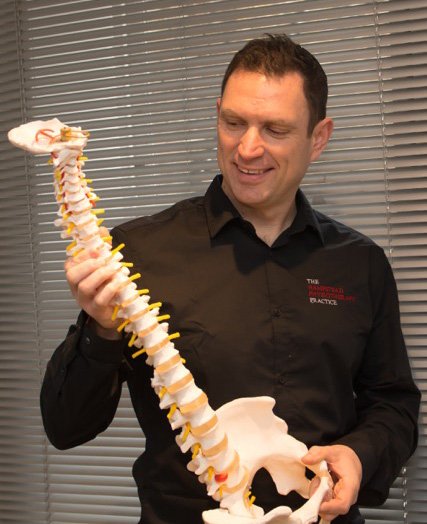 Steven was approached in 2015 to take over the Hampstead Physiotherapy Practice, in preparation for Torunn's retirement.  The Hampstead Physiotherapy Practice joins Steven's 4 other BOOST PHYSIO clinics in NW2, NW3, N2 and Elstree.
Steven graduated with a BSc (Physiotherapy) in 1997 from the University of Cape Town, South Africa. Steven has been practicing as a Chartered Physiotherapist in London since 1998.
Steven has a passion for treating sports people of all abilities and loves helping patients following orthopaedic surgery.
"Having completed several marathons and many triathlons I understand what it means to a sports person to be injured. I love being able to help people get better quicker."
Steven loves to use manual therapy, deep tissue and soft-tissue techniques combined with exercise rehabilitation to get the most out of his patients. "I also use acupuncture as part of my treatment in about 20% of my patients".
Elaine Lee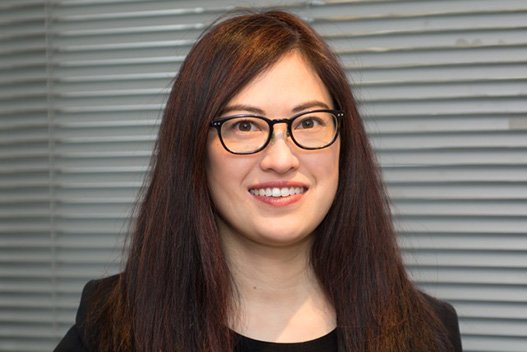 Elaine completed her bachelor's degree in 2002 from the University of Washington, Seattle, USA. During her studies, she gained experience at Wells Fargo Advisors financial services over 7 years, working in an operational compliance role. Elaine was previously employed 5 years as a luxury goods buyer and business manager for a private Seattle company before moving to England.
In 2003, Elaine relocated to London where she was employed at Selfridges working with an IT team training over 3,000 staff and managers. Elaine joined The Hampstead Physiotherapy Practice in April 2006 as the Practice Manager. Elaine brings a wealth of experience with the daily running and management of the Practice, including the liaison between financial accounts, health insurance and patients.