Steven Berkman- Owner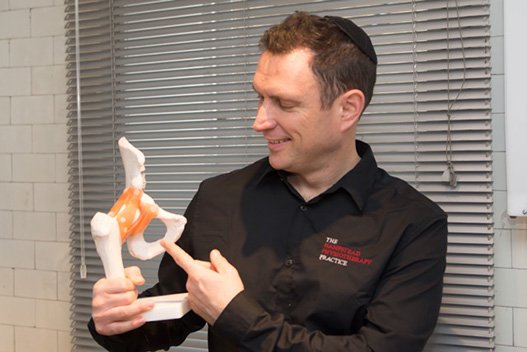 Steven is the owner of BOOST PHYSIO and The Hampstead Physiotherapy Practice.  Steven treats patients at our Elstree Branch.
Steven Graduated with a BSc (Physiotherapy) in 1997 from the University of Cape Town, South Africa. Steven has been practicing as a Chartered Physiotherapist in London since 1998 and has two other High Street physiotherapy clinics – BOOST PHYSIO.
Steven has a passion for treating sports people of all abilities and loves helping patients following orthopaedic surgery.
"Having completed several marathons and triathlons, I understand what it means to a sports person to be injured. I love being able to help people get better quicker."
Steven loves to use manual therapy, deep tissue and soft-tissue techniques combined with exercise rehabilitation to get the most out of his patients. "I also use acupuncture as part of my treatment in about 20% of my patients".