Elaine Lee- Practice Manager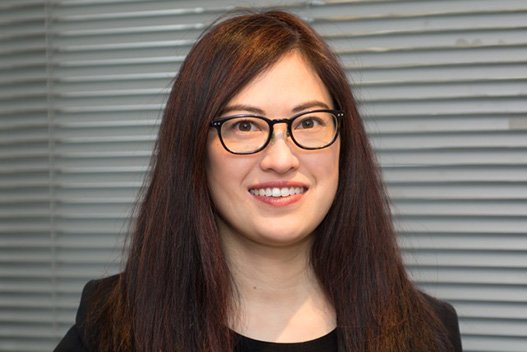 Elaine completed her bachelor's degree in 2002 from the University of Washington, Seattle, USA. During her studies, she gained experience at Wells Fargo Advisors financial services over 7 years working in an operational compliance role. Elaine was previously employed 5 years as a luxury goods buyer and business manager for a private Seattle company before moving to England.
In 2003, Elaine relocated to London where she was employed at Selfridges working with an IT team training over 3,000 staff and managers. Elaine joined The Hampstead Physiotherapy Practice in 2006 as the Practice Manager. Elaine brings a wealth of experience with the daily running and management of the Practice, including the liaison between financial accounts, health insurance and patients.